When am i covered by Roadside Assist?
Fuso customers are covered by our Roadside Assistance for the duration of their new vehicle and parts warranty, providing it is a manufacturing defect or the failed part is covered under your Fuso Service Plan. Beyond that, we continue supporting our customers on a pay per service basis.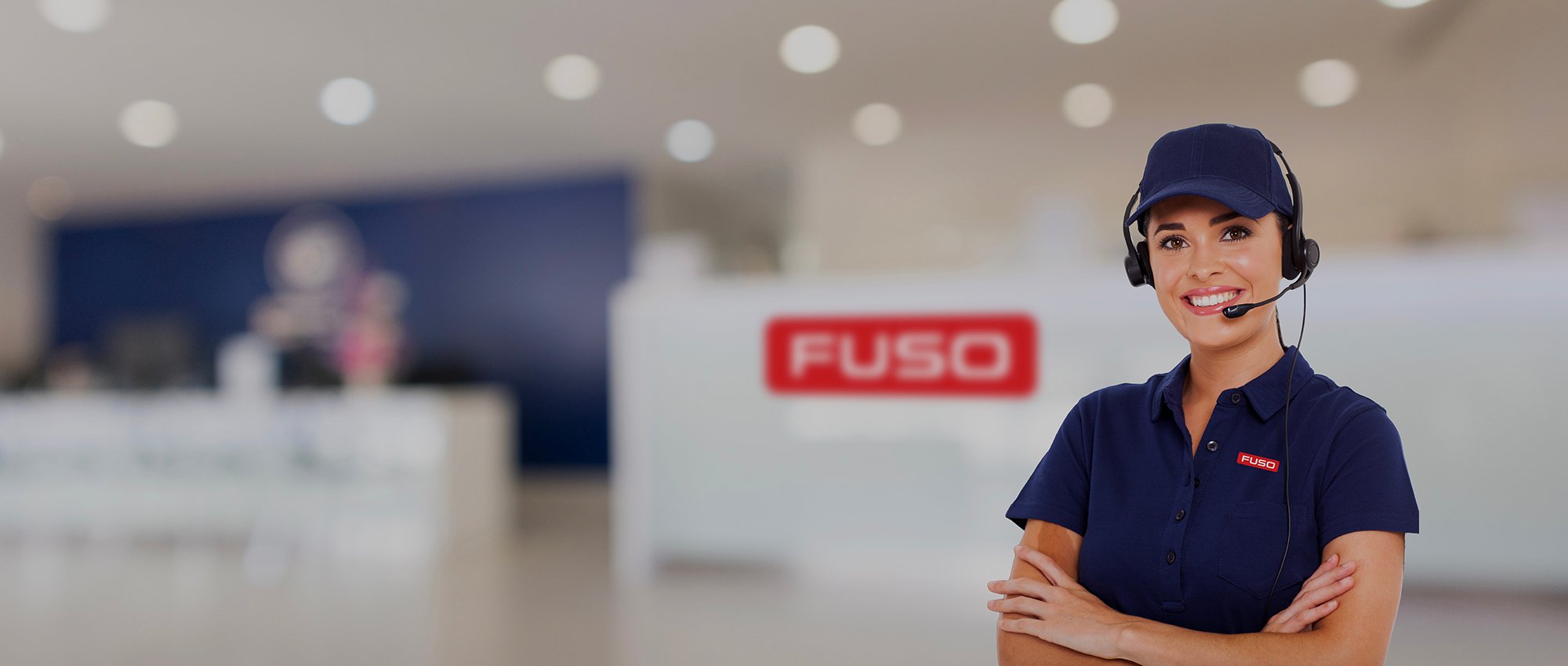 Let's talk
Our friendly Fuso dealer team is here to help. Let us help find the right transport solution for your needs.