With you all the way
At Daimler Truck, we know that you need safe, reliable, efficient vehicles on the road with minimal downtime and a total cost of ownership that works for you. And for that, your choice of truck or bus model is just the beginning.
With Daimler Truck Customer Solutions at your side, you can be confident that you've got the support of a great dealer network, with mechanics that are trained to the highest standards and the right parts available at the right time for the right cost.
When it comes to planning service or finance options, we've got you covered too. And, should anything unexpected happen, you can have total confidence
in our roadside assistance and leading warranties.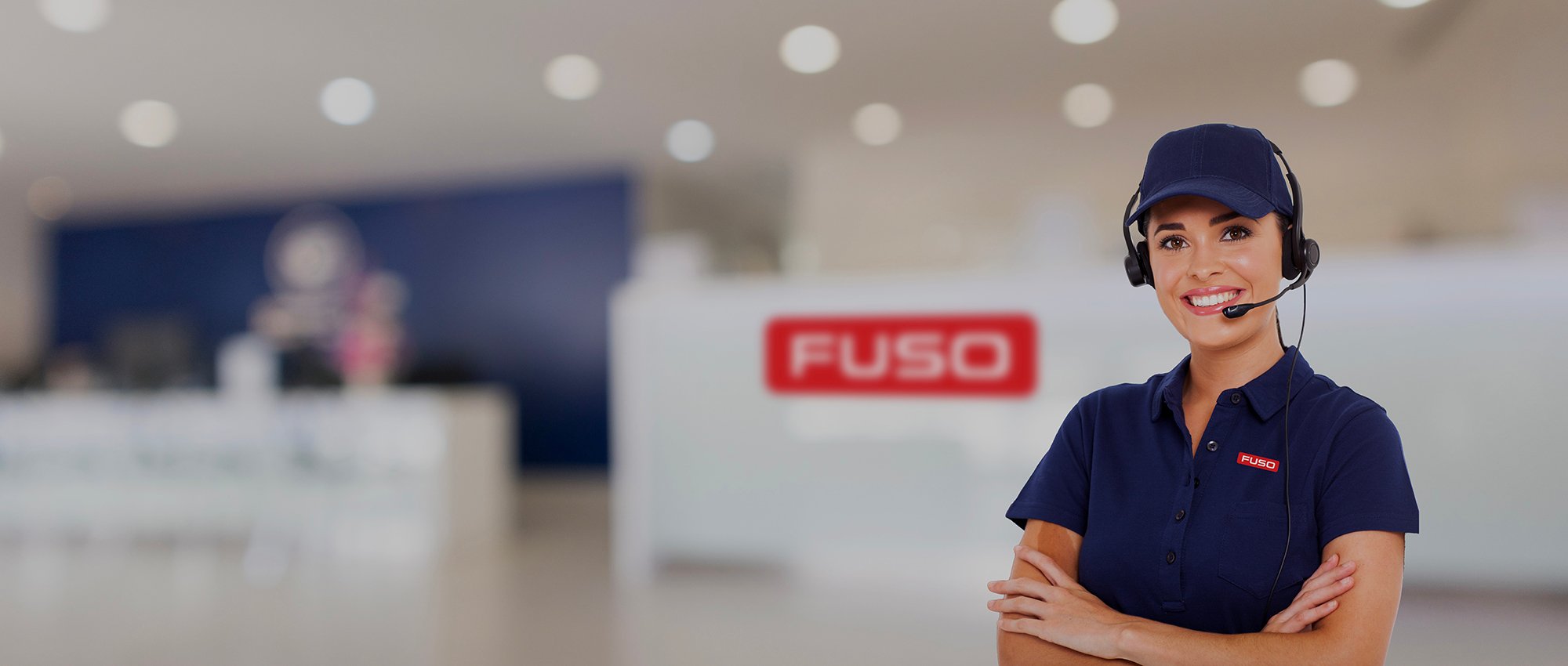 let's talk
Our friendly Fuso dealer team is here to help. Let us help find the right transport solution for your needs.