Stay up to date on the status of your Fuso SHOGUN 24/7 with Fuso CONNECT
Fuso Connect is an advanced telematics platform which ensures you can stay informed about the performance of your fleet with access to information such as vehicle location, driver behaviour and engine status day or night. With this level of data at your fingertips you can feel confident in making informed business decisions and never be left in the dark about your vehicle.
When it comes to your business, Fuso is here to help you get the Job Done.
Why Choose Fuso Connect?
Stay informed 24/7 about the performance of your vehicle fleet with Fuso Connect.

RECEIVE 12 MONTHS COMPLIMENTARY ACCESS TO FUSO CONNECT
As part of our commitment to keeping your business moving, when you purchase a new Fuso Shogun*, you will receive 12 months complimentary access to Fuso Connect.
At the expiration of your complimentary period, you have the option to renew your subscription for 12, 24, 36 or 48 months and continue to stay connected with your fleet.
*Fuso Connect is currently avaliable on new Shogun models only.
Fuso Connect Features

Dashboard
Personalised dashboard which displays critical information to the vehicle or fleet operater, providng a high level overview of the vehicle.

Geofencing
Monitor your fleet vehicle/s entry and exit of a definied vehicle zone through Geofencing.

Vehicle Location Tracking
Detailed tracking of your vehicles movements along its journey at all times.

Desktop Portal Access
Access the Fuso Connect Portal for your Desktop 24/7 via the link below.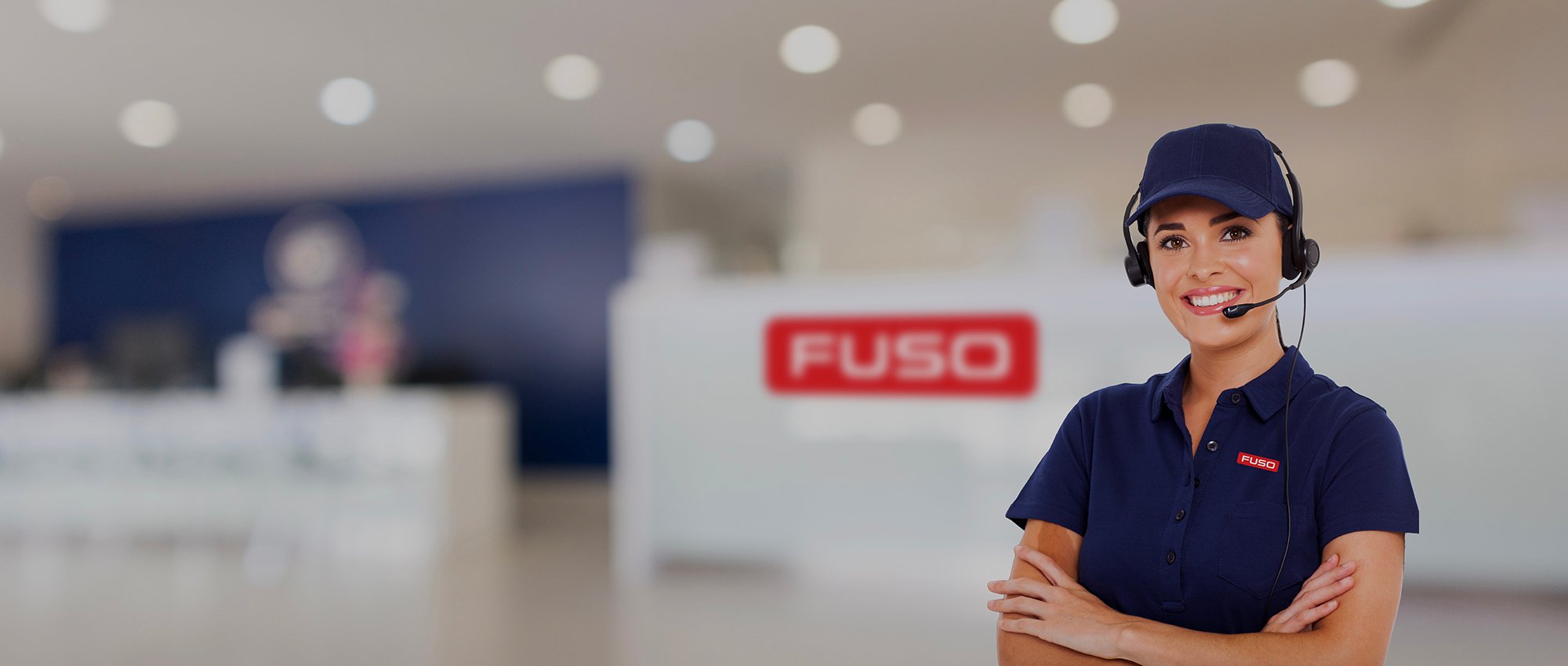 Let's talk
Our friendly Fuso dealer team is here to help. Let us help find the right transport solution for your needs.