Parts Features
KEEP YOUR TRUCK AND BUS GENUINE AND YOUR COSTS DOWN
Every commercial vehicle owner knows that keeping costs down is a priority. Choosing Fuso Genuine Parts helps keep your vehicle running as smoothly and efficiently as the day it left the factory. That means it'll keep going and going and going, lowering your total cost of ownership.

Fuso Genuine Parts
The number one option when it comes to maintaining, servicing and caring for your Fuso Truck and Bus.
With Fuso Genuine Parts you can rest assured knowing your vehicle will see increased longevity, less downtime and better resale value. By choosing Fuso Genuine Parts you'll benefit from maximum performance and safety at all times.
Our Fuso Genuine Parts are backed by a 24month part warranty when fitted by an authorised dealer.

Fuso Value Parts
A cost-effective Tier 2 range specifically designed for maintaining older vehicles.
Delivering quality and performance, Fuso value parts provide a better alternative to going aftermarket because they are approved for use and backed by our 12 month warranty.
The range includes: Air filter, fuel filter, oil filter, clutch, water pump, v-belt, wiper blades, brake lining/pads and bulbs/globes.

Fuso Approved Lubricants
Fuso approved Alliance lubricants have been designed with your business in mind.
The range includes: Engine oils, Transmission oils, axle oils, coolants, Hydraulic oils and grease.
All Fuso approved Alliance lubricants can be found here
Daimler Truck Parts Catalogue

Pinnacle Fleet Solutions
National fleet billing and aftersales support that ensures consistency across our dealer network for your fleet of Fuso vehicles.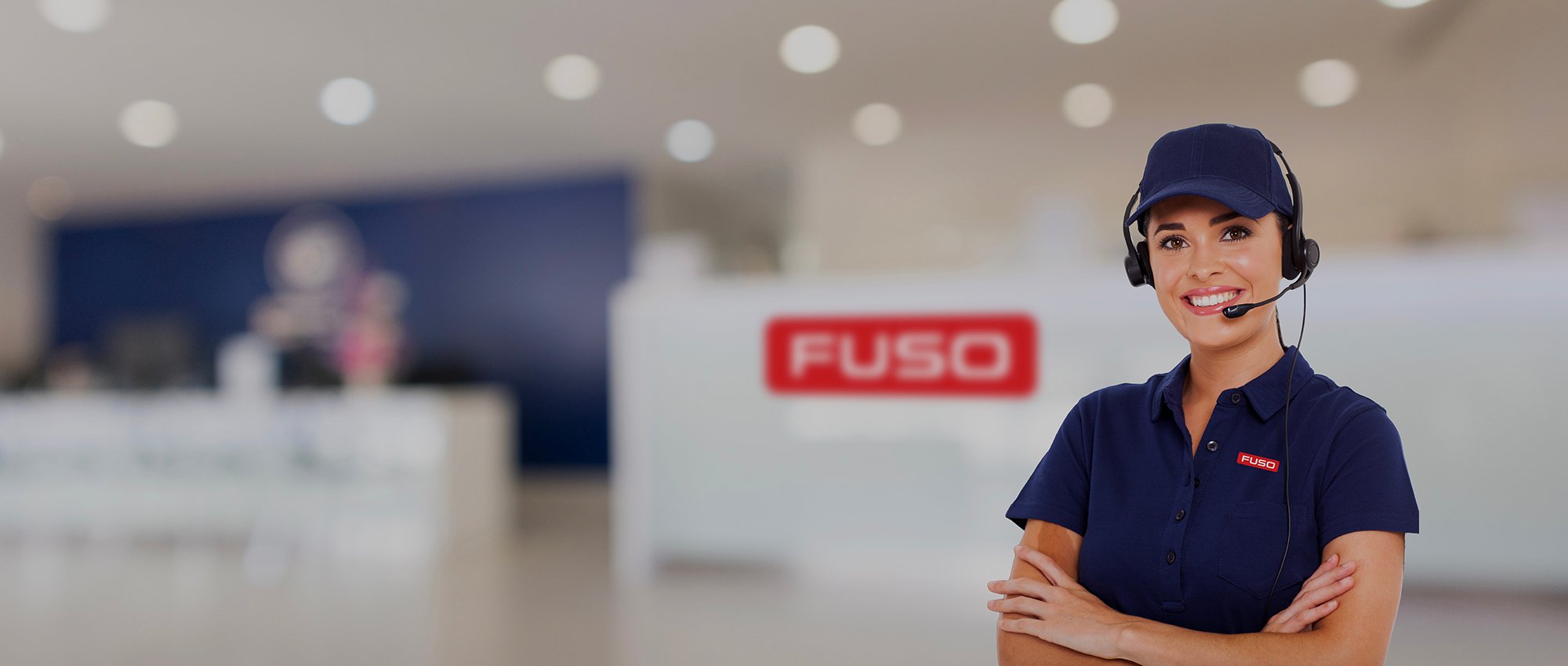 Let's talk
Our friendly Fuso dealer team is here to help. Let us help find the right transport solution for your needs.