With a longstanding history of being Australia's favourite light-duty bus, the next generation of Fuso Rosa continues to raise the bar in safety, reliability and overall driving experience.
From its Euro 6 engine up front to its reversing camera out back, the all-new Rosa brings with it a suite of active safety systems and performance features to ensure you get the job done with absolute confidence and ease.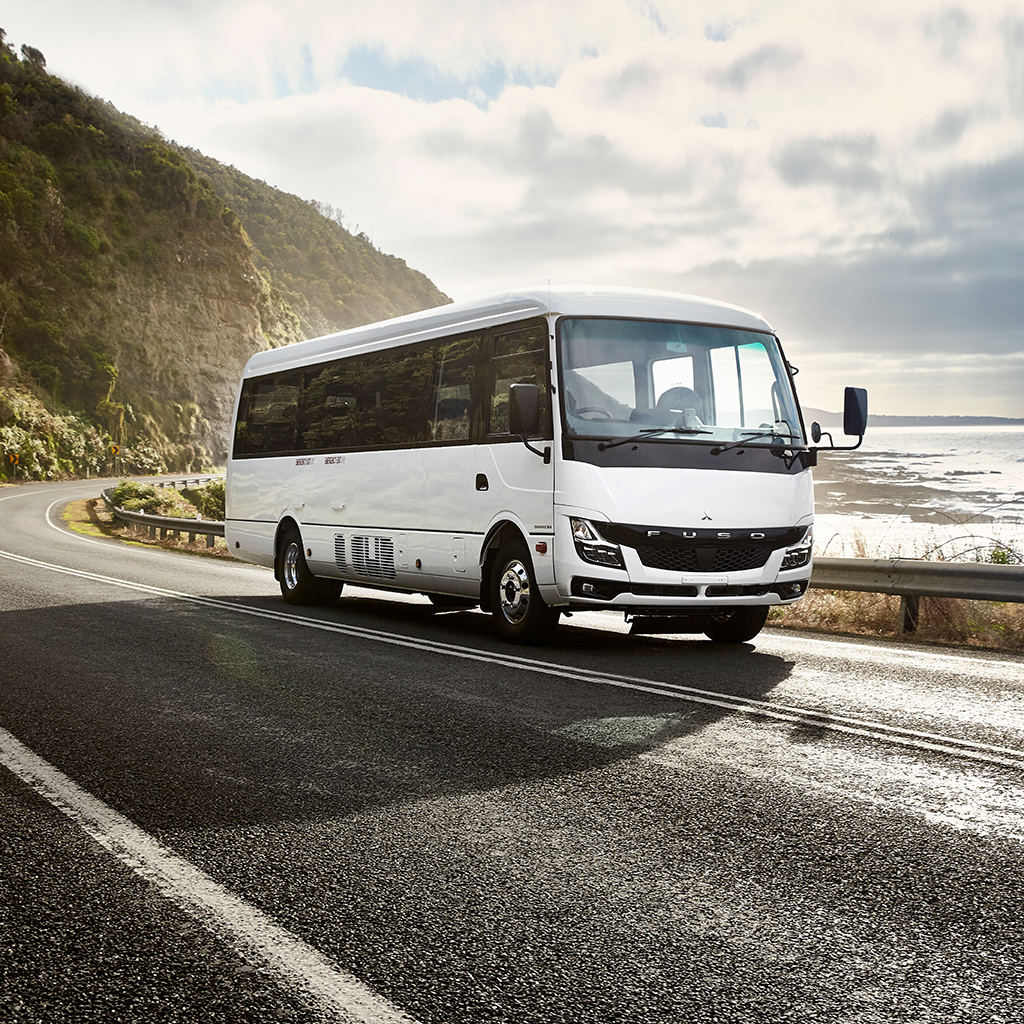 There's a Fuso Rosa fit for the job
Available in 22 or 25 seat configurations, manual and auto transmission plus a range of trim options - there's a Fuso Rosa fit for the job.
And if that wasn't enough, the all-new Rosa is backed by our class-leading 5 year/200,00km warranty and extended 15,000km service intervals keeping you on the road for longer and costing you less.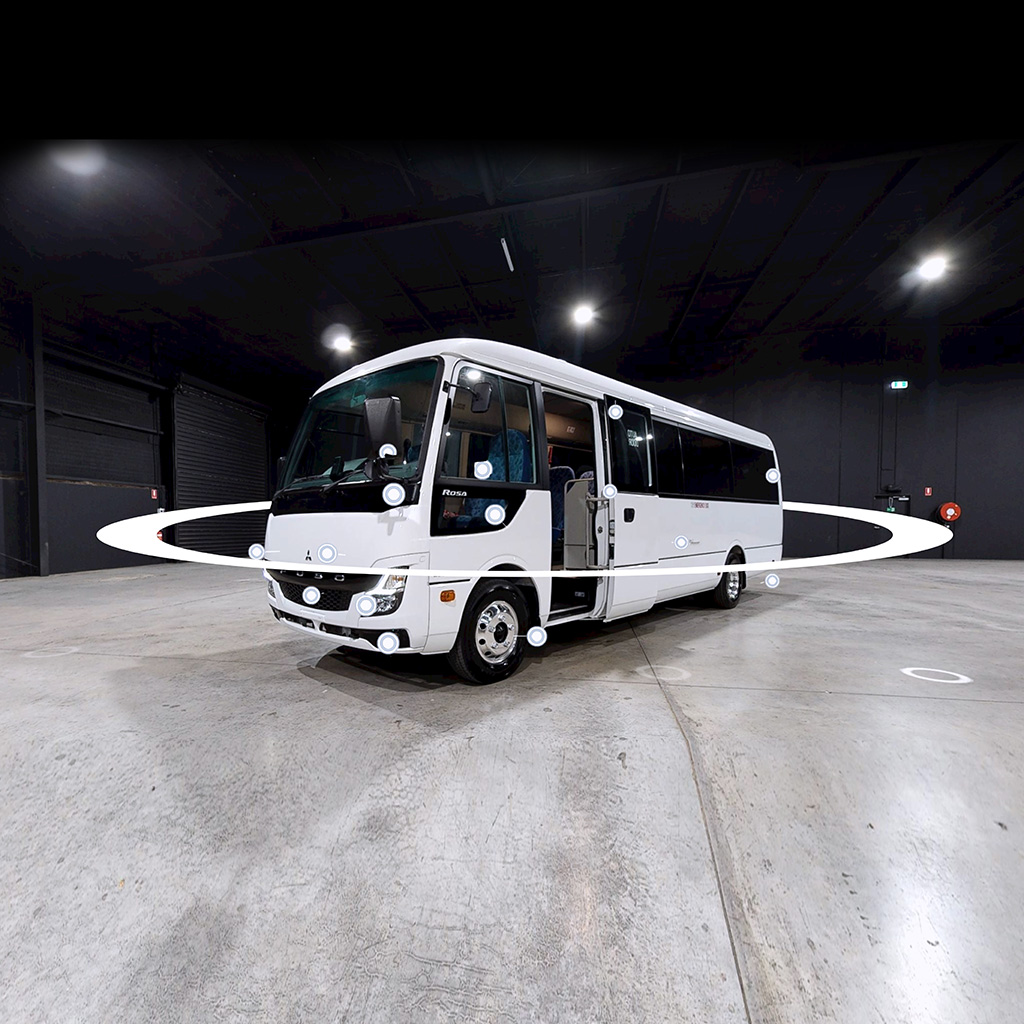 Rosa 360 Virtual Tour
Experience the Rosa inside and out with this interactive tour.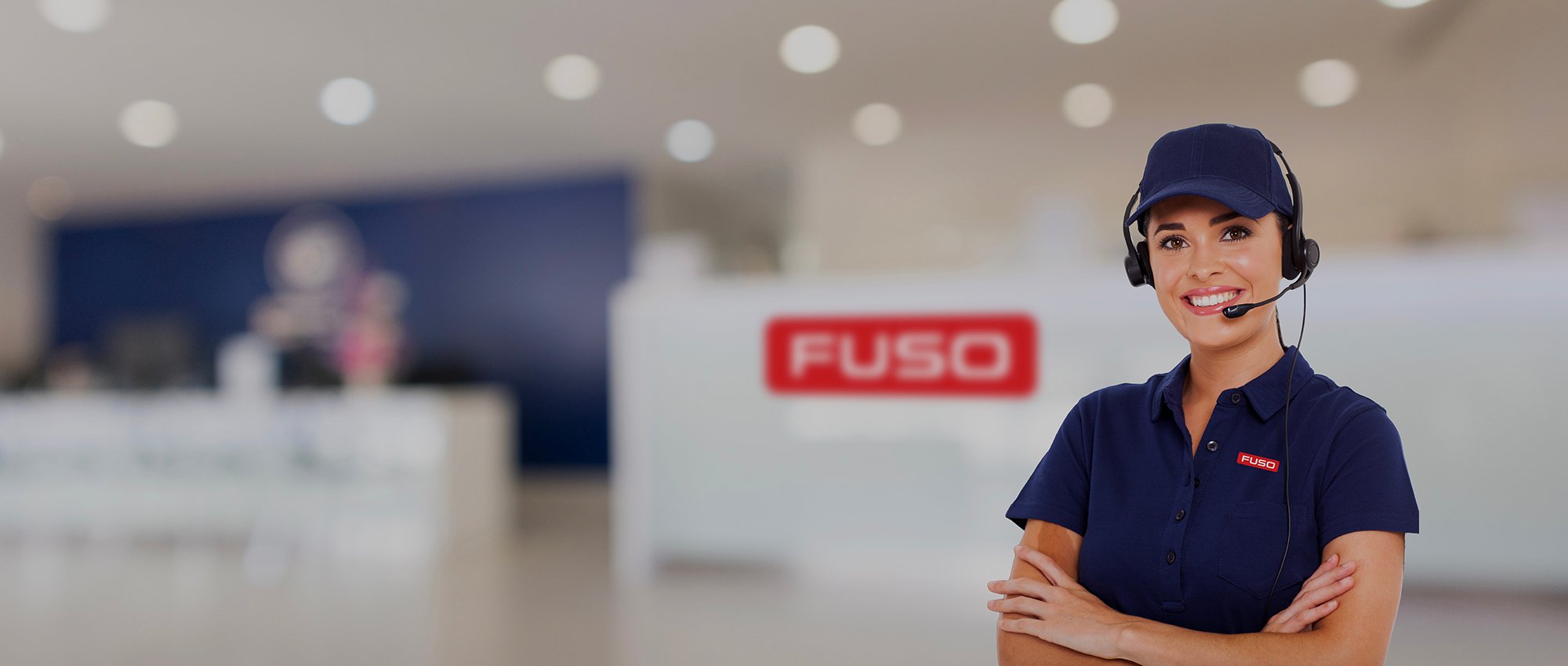 Let's talk
Our friendly Fuso dealer team is here to help. Let us help find the right transport solution for your needs.