FUSO
Manufactured in Japan by Mitsubishi Truck and Bus Corporation, our vehicles represent over 80 years of Japanese heritage.
Our comprehensive range includes approximately 90 truck and bus models that can be configured to suit your business, so you'll always get the right vehicle for the right job.
When you deal with Fuso, you get more than just a truck or bus. You get a partner who provides a total support package designed to keep your business moving. From tailored finance to flexible service plans and capped price service options, Fuso has your back. And with Guaranteed Buy Back through Daimler Truck Finance allowing you to trade, retain or return your vehicle at the end of your contract, you're in control. All day. Every day.

Corporate Overview
Fuso is part of the Daimler Truck Group worldwide. With a rich history in Australia dating back to the 1970's, Daimler Truck has built a strong reputation for quality vehicles and reliable service support. Unmatched by any other manufacturer in the industry, Daimler Truck offers a comprehensive range of vehicles across Fuso, Mercedes-Benz and Freightliner.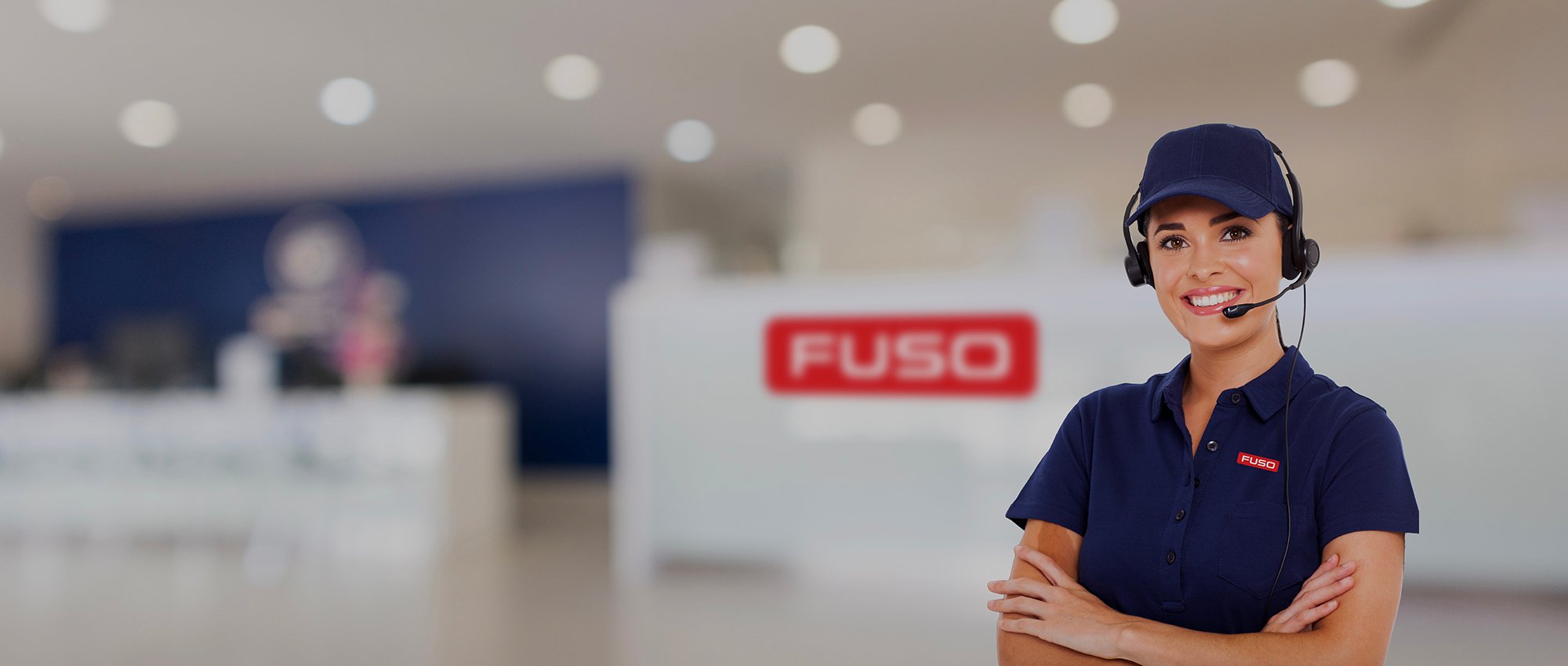 Let's talk
Our friendly Fuso dealer team is here to help. Let us help find the right transport solution for your needs.