When A Job Comes In That's Bigger Than Your Business. Get Built Ready.
When your business is ready to grow, you need a truck that's built ready to go.
With Fuso's new Built Ready range, you get a complete truck designed to Fuso specifications, meaning you get all the class-leading features with next to no wait time. Available in a range of ready-to-go options, these trucks come with everything you need to get straight down to business.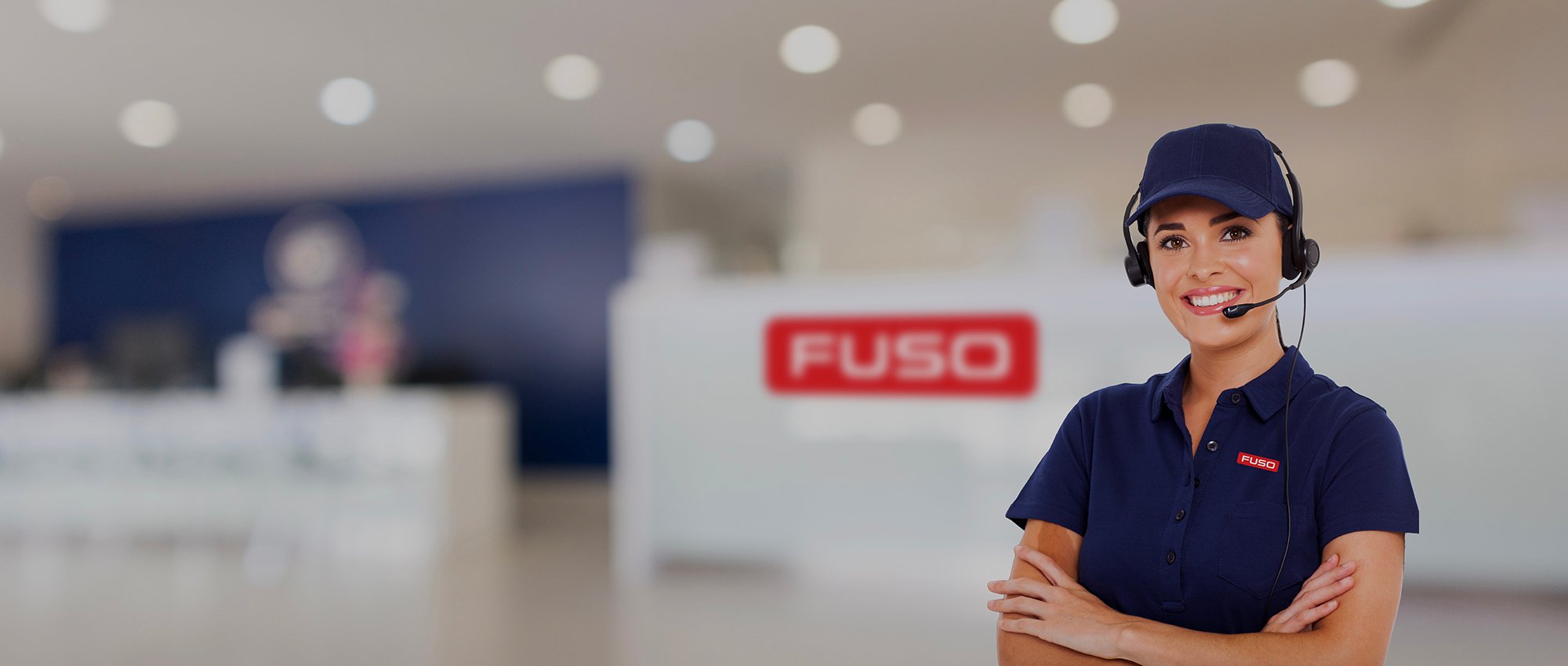 Let's talk
Our friendly Fuso dealer team is here to help. Let us help find the right transport solution for your needs.