Elite Support
Elite Support certified dealers deliver unmatched customer service and efficiency every time a truck comes in for maintenance or repair.

EXPRESS ASSESSMENT (ELITE SUPPORT)
Express Assessment, the cornerstone of our Elite Support Dealers, is a commitment to provide a preliminary diagnosis and communication to the customer within two hours of a truck arriving at the dealership.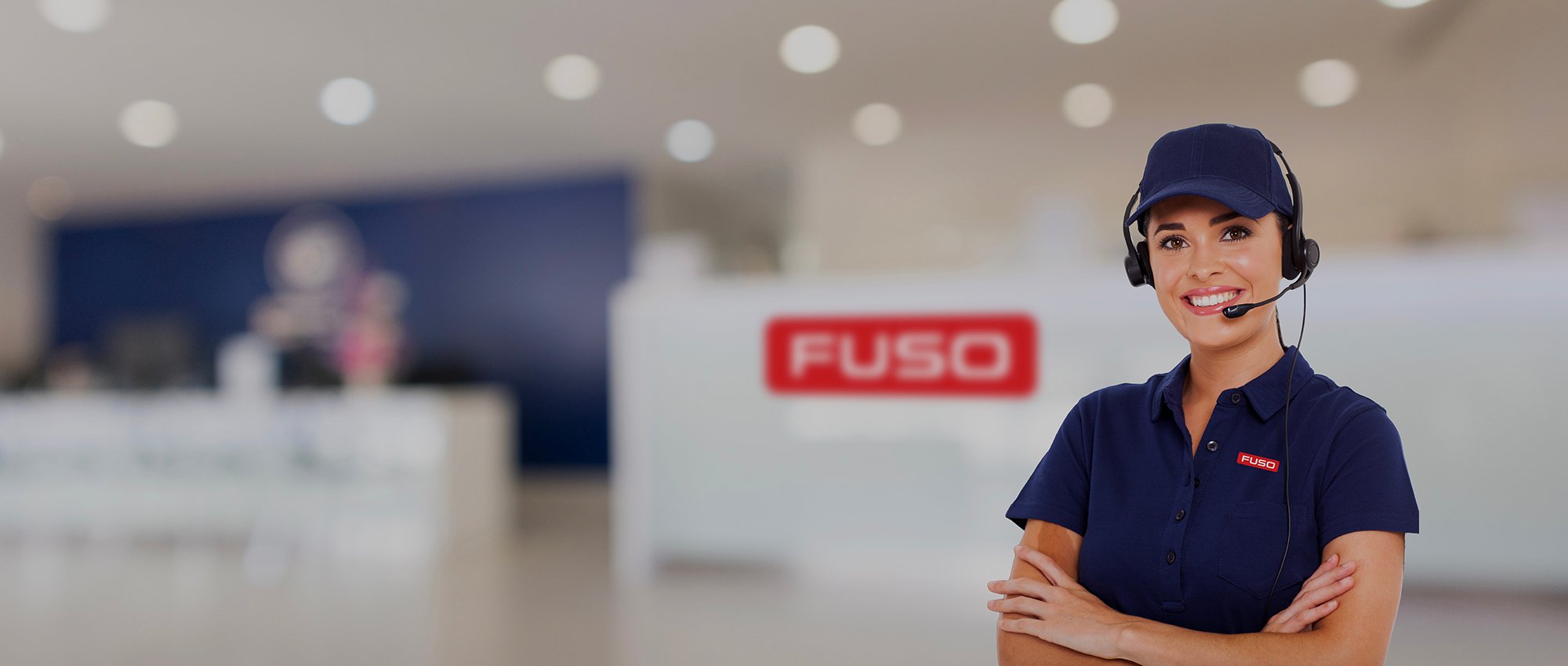 Let's talk
Our friendly Fuso dealer team is here to help. Let us help find the right transport solution for your needs.