EXPRESS ASSESSMENT
Express Assessment, the cornerstone of our Elite Support Dealers, is a commitment to provide a preliminary diagnosis and communication to the customer within two hours of a truck arriving at the dealership. Express Assessment embodies a well-defined process designed to become part of the way our service department performs its day-to-day work, leaving no room for unnecessary delays or uncertainties, enabling our Dealers to establish strong foundations for maintaining customer relationships.
Within two hours of vehicle arrival at the dealership, our commitment as an Elite Support Dealer to our customers is to provide:
- Rapid Express Assessment vehicle diagnosis *
- Robust parts availability
- Estimated cost and time required to repair vehicle
*Express Assessment does not guarantee that any repairs will be made to the vehicle within the 2-hour window. The dealership will determine if simple repairs can be made on a case-by-case basis. Any vehicle that requires more than one hour of diagnosis or has multiple repair needs may need will be scheduled into the workshop for further diagnosis.

Elite Support
Elite Support certified Fuso dealers deliver an unmatched and consistent customer experience every time your Fuso comes in our workshop.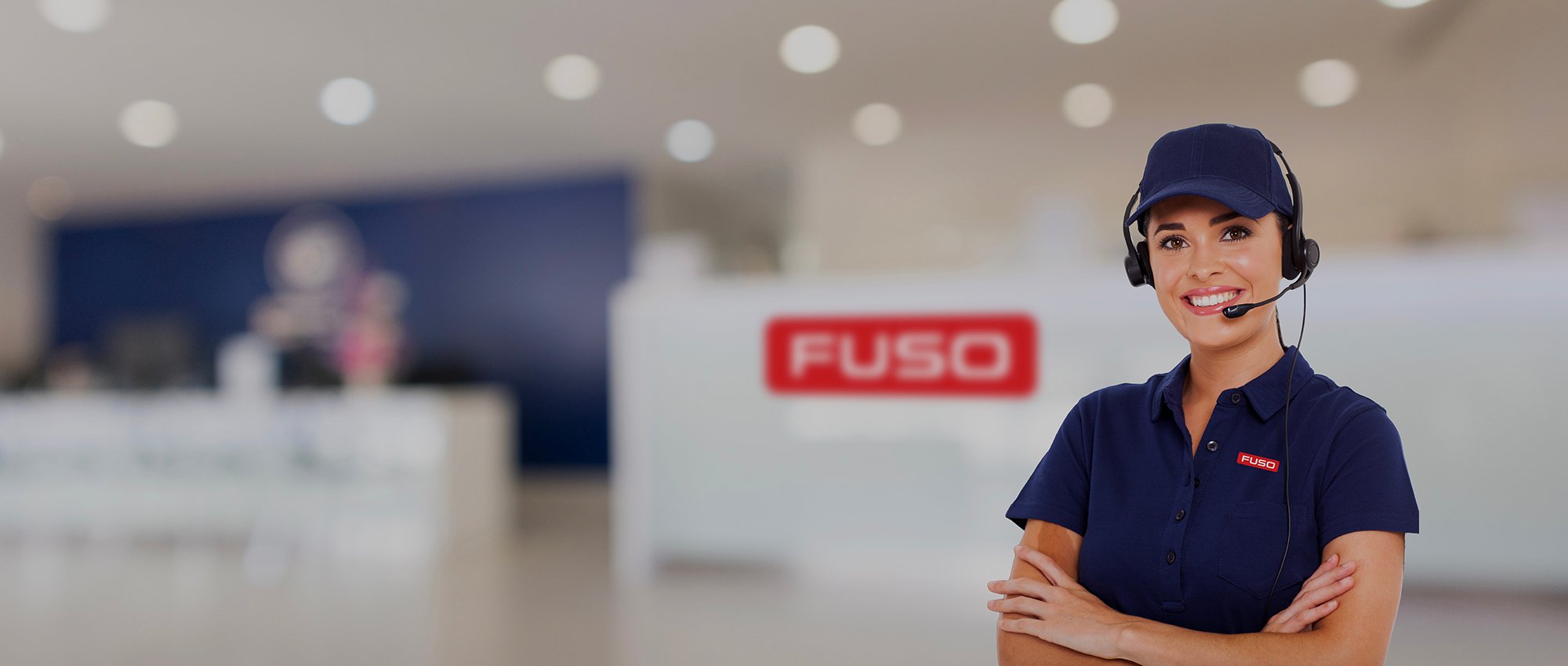 Let's talk
Our friendly Fuso dealer team is here to help. Let us help find the right transport solution for your needs.