National Fleet Billing and Support Services
Pinnacle Fleet Solutions is a package of billing and aftersales support services that ensures consistent parts availability and discounted parts rates across the country for Fuso Fleet customers.
Benefits:
Comprehensive billing services to streamline your operations
Flexible billing options designed to fit the way your fleet does business
Around-the-clock support and extensive parts availability to keep trucks on the road
Easy online management of accounts
Our service includes:
Minimise administration.
One monthly invoice for you entire fleet, nationwide.
Timely invoicing.
One dedicated point of contact means inquiries are resolved quickly.
Manage your parts spend.
Customised reporting to manage and track maintenance costs and parts spend.
Maximise uptime.
Around-the-clock support to keep your trucks on the road.
Don't overpay for parts.
Consistent nationwide parts pricing ensures you never overpay for parts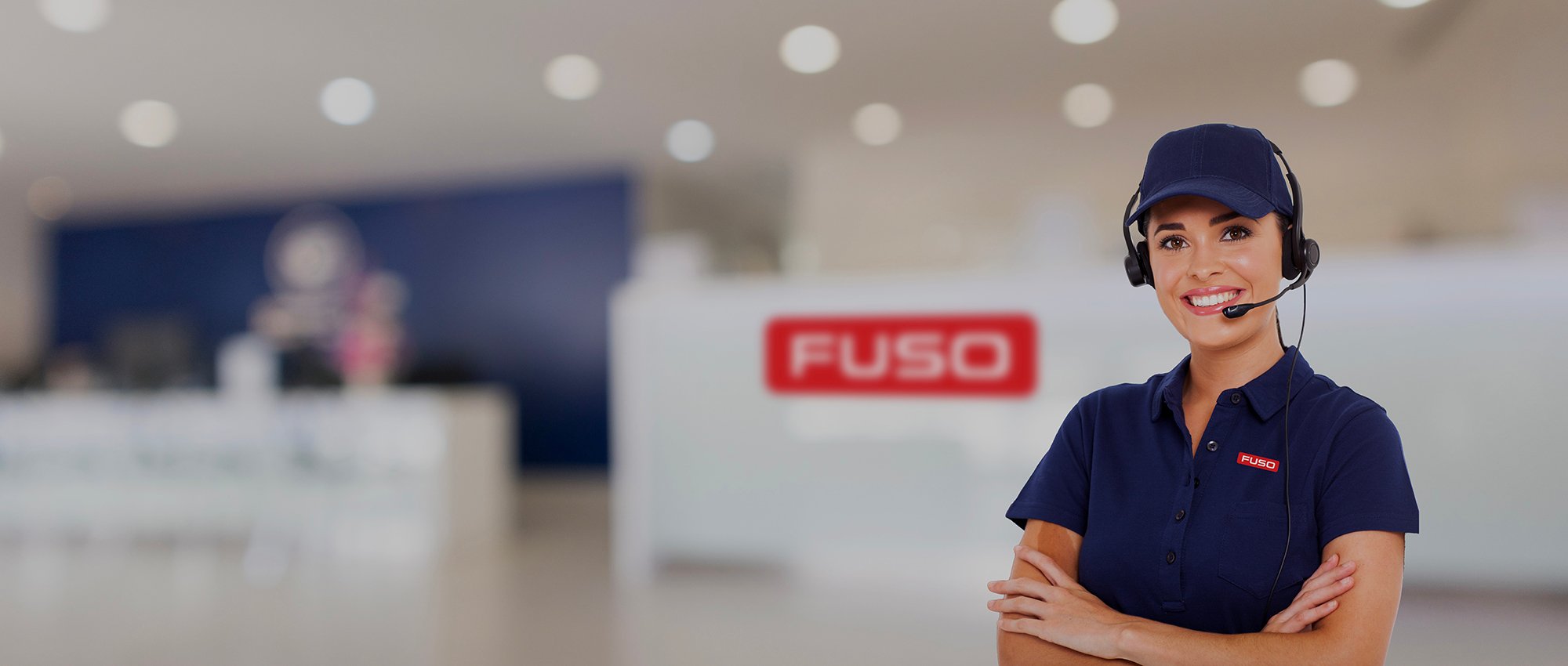 let's talk
Our friendly Fuso dealer team is here to help. Let us help find the right transport solution for your needs.