Standard 25 Seat
Key Features
25 seats including driver.
Auto Emergency Braking System + Pedestrian Detection.
Lane Departure Warning System.
Dual-Airbag standard.
6 speed auto.
Low back vinyl bench seats with 2 point lap seatbelts.
High back seat with 3-point lap sash seatbelts (driver and forward passenger.)
Automatic bi-fold vacuum passenger door.
Light rigid licence required.

Power and pull
Plenty of power to get you moving.
Plenty of pull to move what you need.

Available Configurations
The Rosa Standard 25 Seat is available in the following configurations:
Transmission
6 Speed Duonic AMT
Need something different?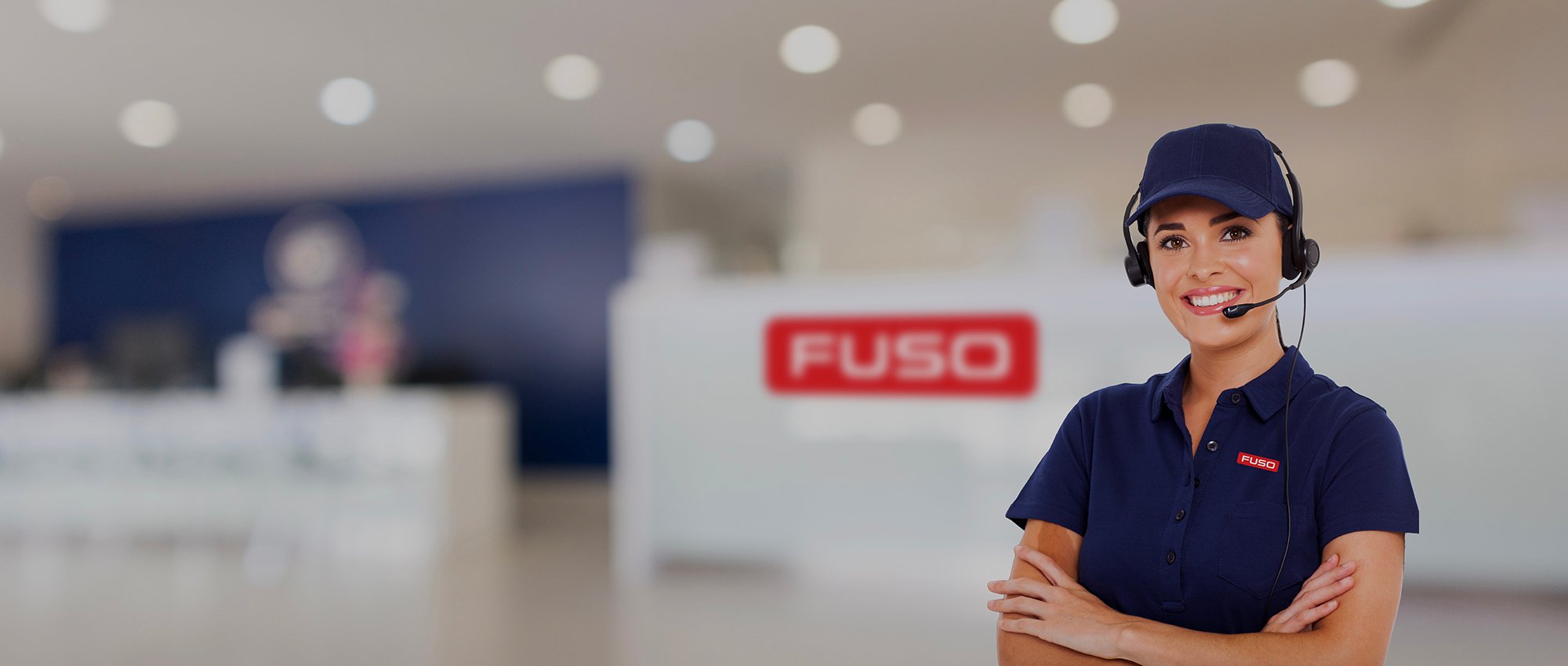 Let's talk
Our friendly Fuso dealer team is here to help. Let us help find the right transport solution for your needs.