eCanter
Key Features
Ultra quiet for urban environments.
Minimum 100km range when fully loaded at max GVM
Quick charge in under 90 minutes.
Full safety features as standard (AEBS, LDWS, ESP and Dual Airbags).
Instant torque for powerful acceleration.
Regenerative braking lever.
Push to start.
Power and pull
With the full 390Nm of torque available instantly from 0 rpm, the eCanter is perfect for stop/start traffic.
Available Configurations
The eCanter is available in the following configurations:
Need something different?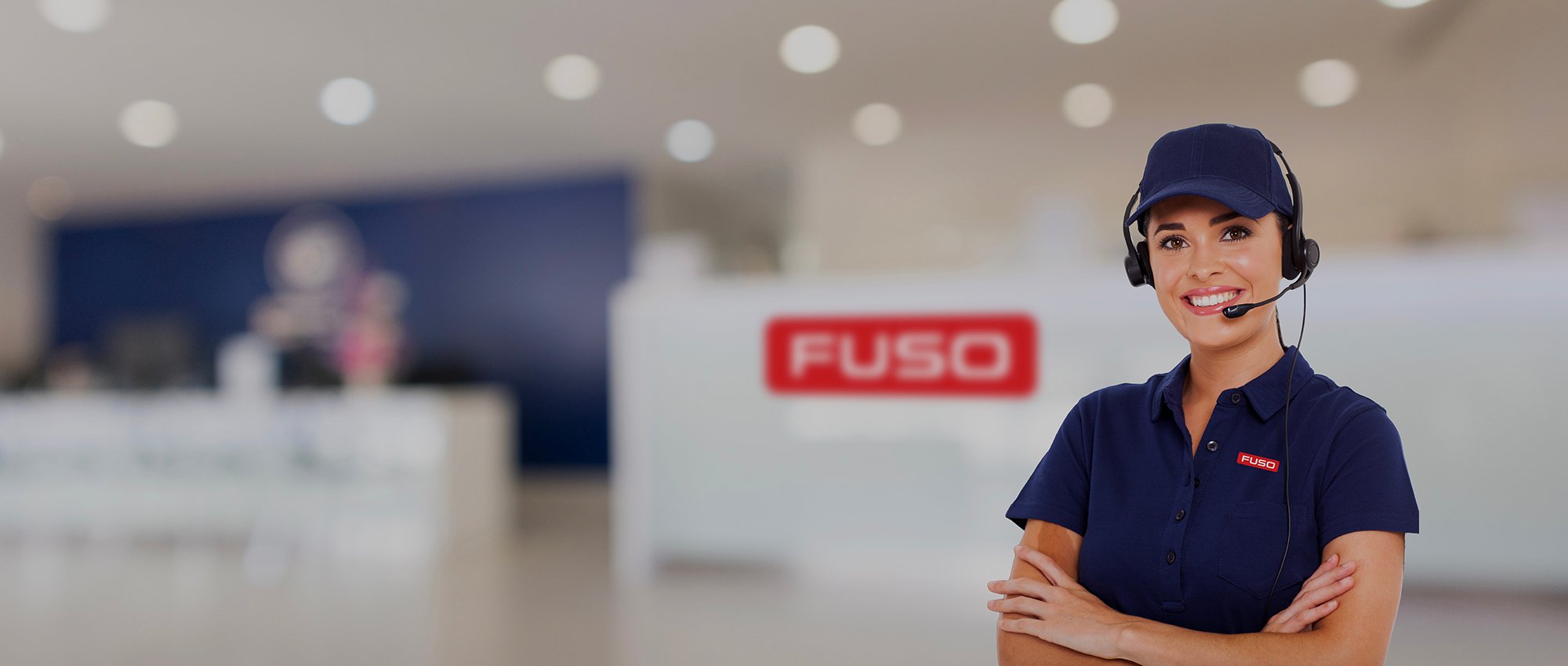 Let's talk
Our friendly Fuso dealer team is here to help. Let us help find the right transport solution for your needs.