FUSO ROSA. TOP OF THE CLASS.
With 22 & 25 seat options, the all-star Rosa outclasses the competition on price, safety, power, uptime, fuel efficiency and total cost of ownership.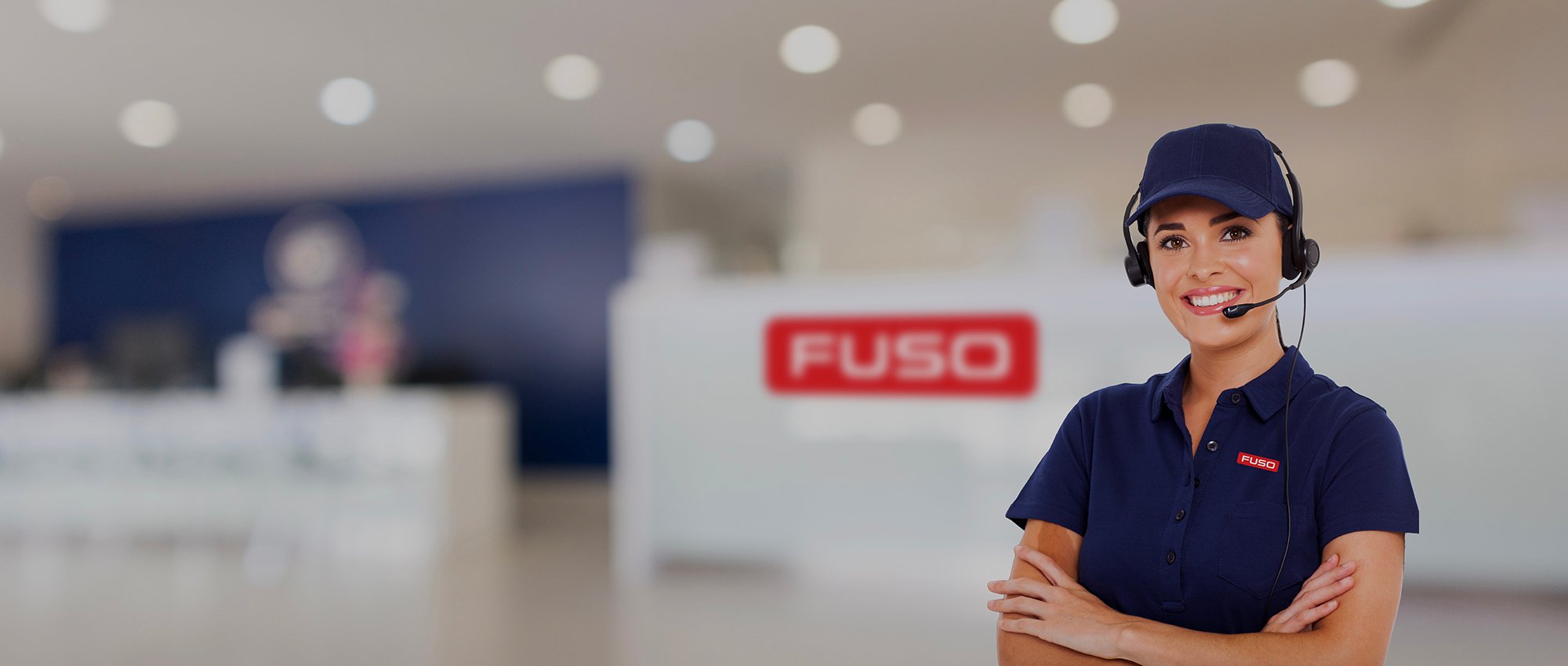 Let's talk
Our friendly Fuso dealer team is here to help. Let us help find the right transport solution for your needs.