Fuso Breaks 500HP Barrier With Special Shogun Developed For Australia

Fuso will break through the 500hp barrier with a 13-litre Shogun set to arrive in Australia next month.
With a potent 510hp and 2500Nm, it will be the best performing Japanese truck in Australia with a big torque advantage.
The Shogun 510 will increase the breadth of the Fuso Shogun prime mover and rigid model range that already includes 8-litre and 11-litre options.
It was developed for Fuso Australia in response to requests from local customers for a true high-performance Japanese heavy duty B-Double capable truck and has been several years in the planning.
The proven Daimler OM471 six-cylinder engine hits its maximum power at 1600rpm and its prodigious maximum torque is available from just 1100rpm for maximum driveability and efficiency.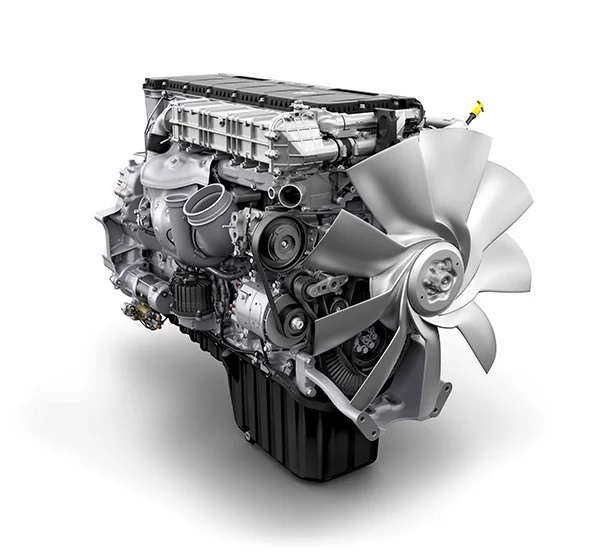 A Daimler 12-spead fully automated transmission (AMT) makes the most of the engine's strength.
The advanced six-cylinder unit, which features an asymmetric turbocharger, meets stringent Euro 6 emissions standards, well in advance of Australian regulations.
Fuso engineers have carried out extensive testing of the Shogun 510 since 2017, including an outback Australian test of an initial prototype, durability testing in South Africa and an additional production-ready test in Australia and New Zealand.
More information will follow closer to the Shogun 510 launch.