Keep your truck and bus genuine and your costs down
Every commercial vehicle owner knows that keeping costs down is a priority. Choosing Fuso Genuine Parts helps keep your vehicle running as smoothly and efficiently as the day it left the factory. That means it'll keep going and going and going, lowering your total cost of ownership.

High Quality and Performance
Fuso Genuine Parts are guaranteed for fit, tolerance and performance. Equally, when it comes to service, only an authorised dealer has access to Fuso specific technical information, diagnostic equipment, special tools, factory training and support. So together, Genuine Parts and Service represent the best way to keep your vehicle in top condition.

Complete Protection
Staying genuine provides you with the highest level of protection. Here's why. All Fuso Genuine Parts are backed by a 12 month, unlimited kilometre warranty. And if you get them fitted by your Fuso dealer, we'll double the genuine parts warranty to 24 months.
In the unlikely event that a genuine part fails, you're protected against consequential damage. This means, Fuso not only covers the cost of the replacement part, but also the cost of all other parts directly affected by the failure and any labour costs incurred when the work is performed by an authorised Fuso dealer. That's something most after market suppliers won't provide.

Get the Best Value on Genuine Parts With One of Our Service Plans
We have the right combination of service plans to meet your particular requirements.
A Range of Parts For Every Vehicle And Budget
We know you want to keep costs down any way you can. That's why we offer a range of Genuine and Value Parts, as well as Kits to choose from, so you can get the most from your vehicle no matter how many years it's been on the road.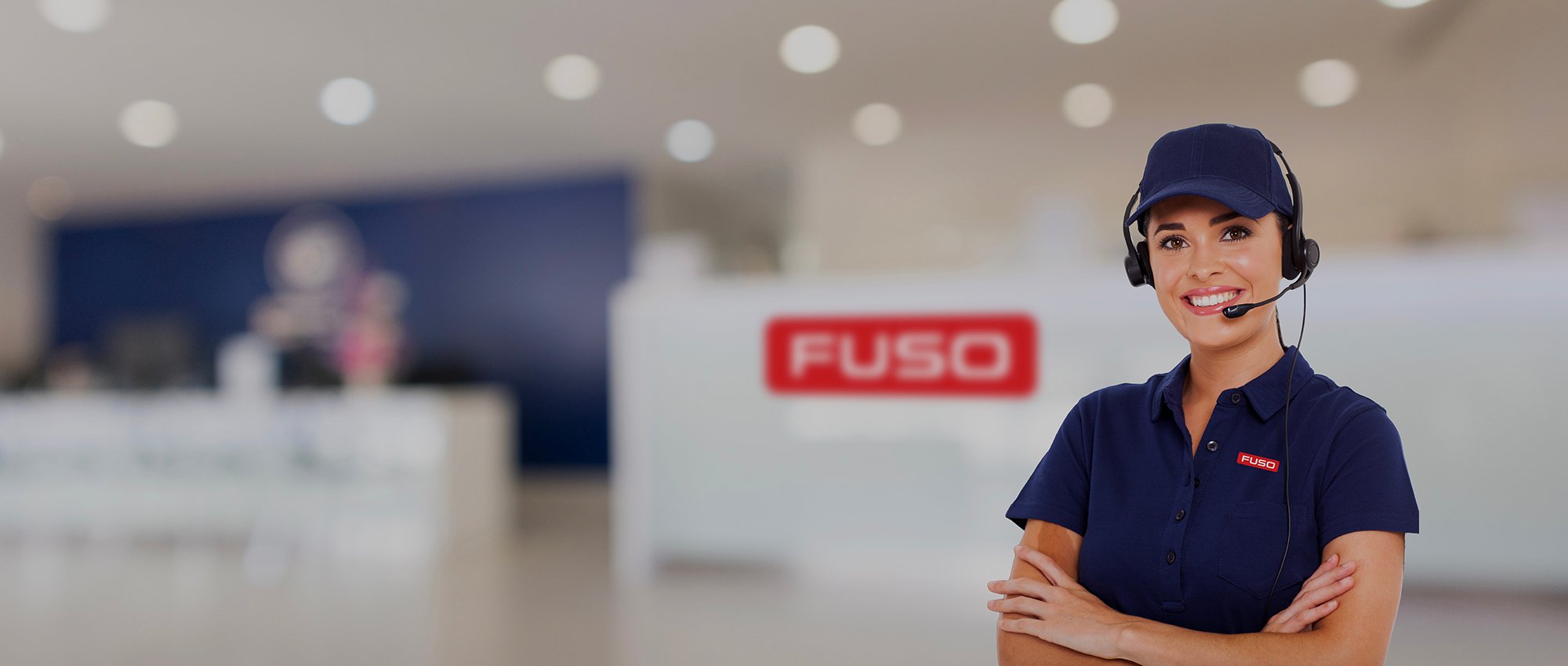 Let's talk
Our friendly Fuso dealer team is here to help. Let us help find the right transport solution for your needs.