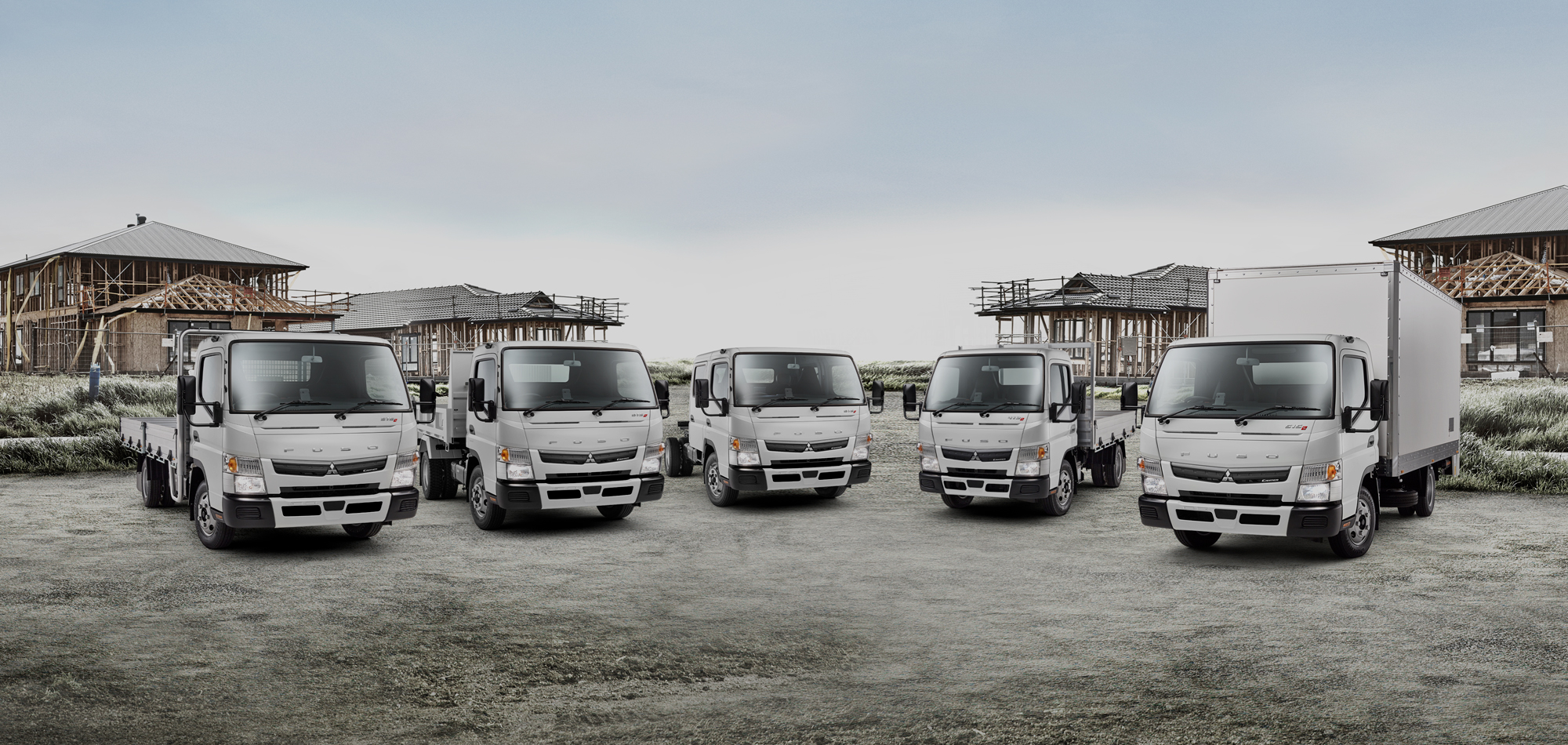 CANTER CAB CHASSIS
For 50 years, Fuso Canter has been getting the job done in Australia. Available in a huge range of cab and wheel base configurations, and available to drive on a car license - there is a Canter for every job and every driver.
At a glance
AEBS
Auto Emergency Braking System
ESP
Electronic Stability Program
LDWS
Lane Departure Warning System
Safety
Pedestrian Detection
Long lasting
30,000 km service intervals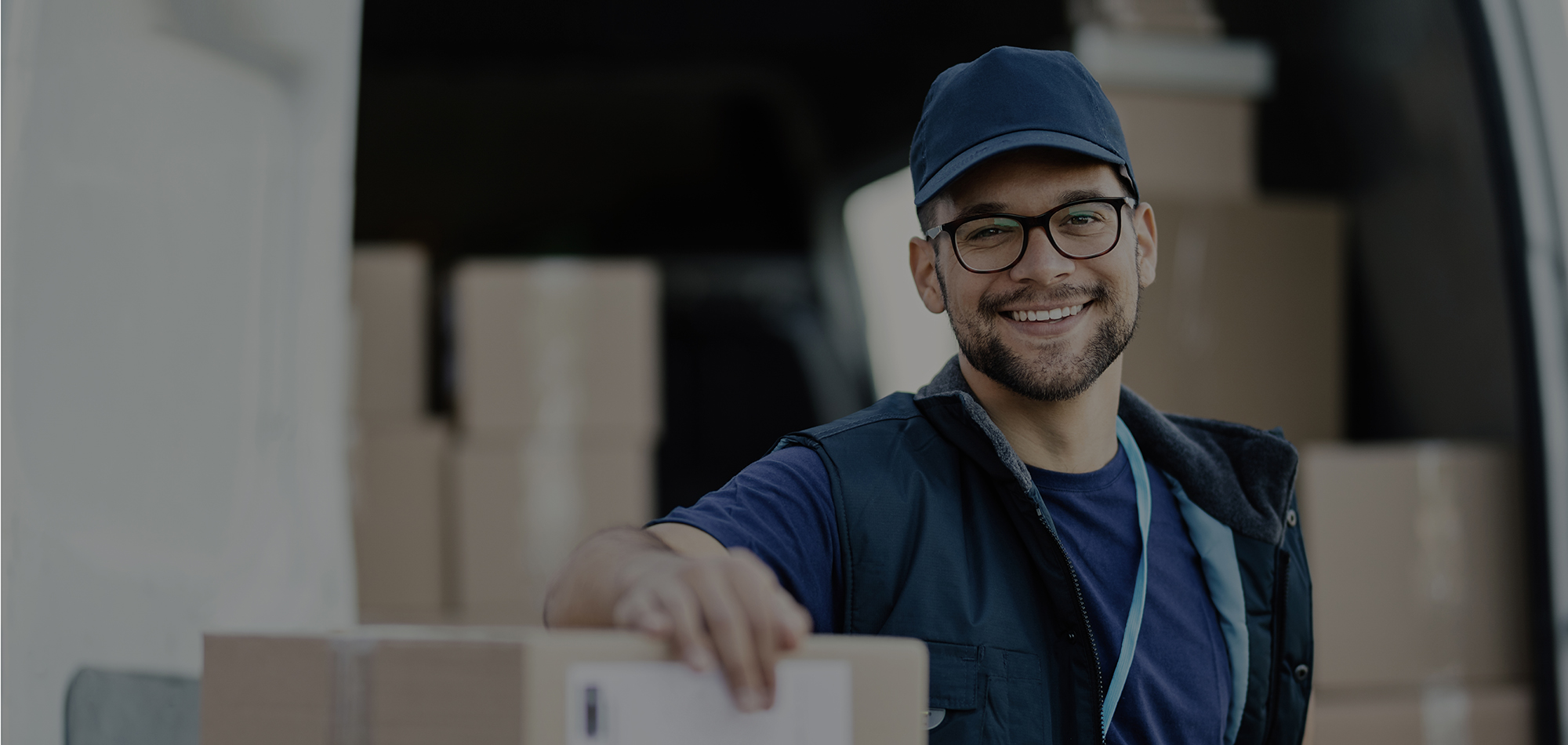 Need help with Truck Terms?
Brush up on these key terms and you'll be a pro in no time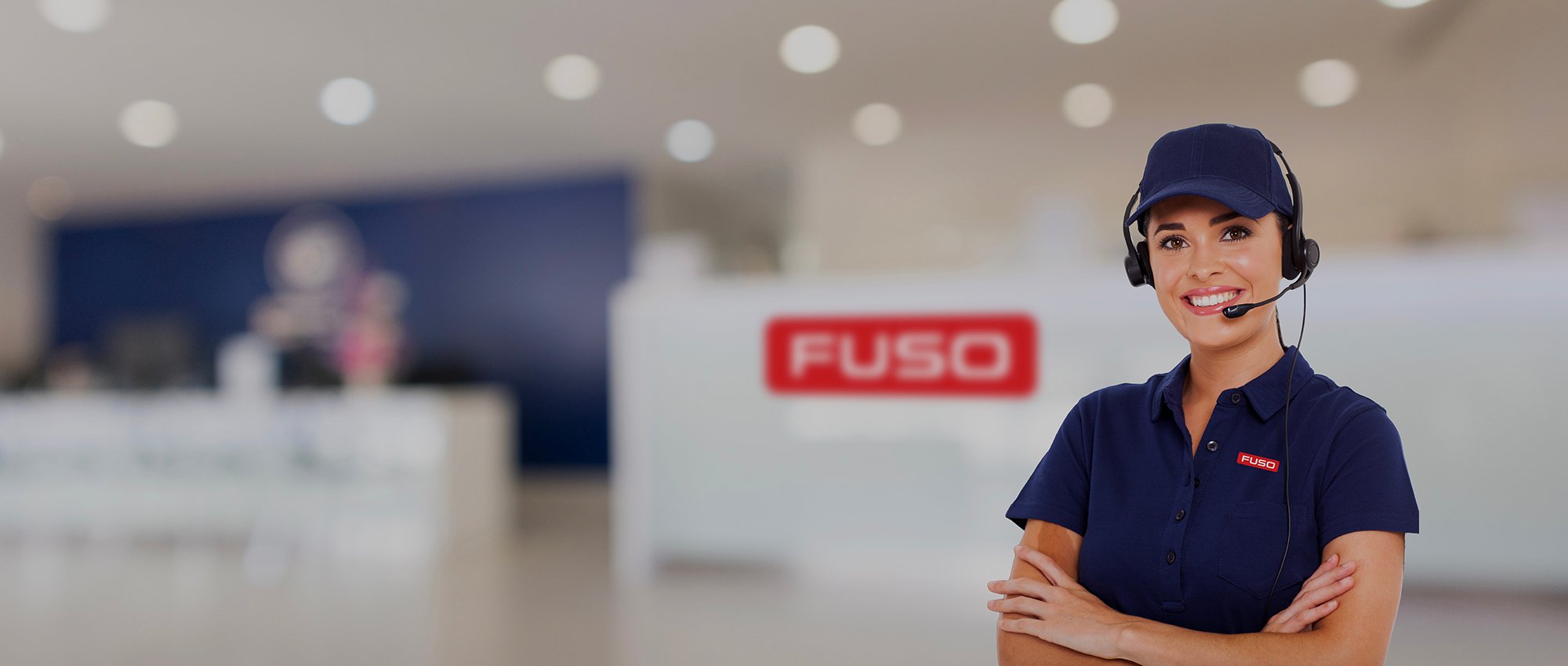 Let's talk
Our friendly Fuso dealer team is here to help. Let us help find the right transport solution for your needs.