1124 Euro 5 Tipper
Key Features
430mm high sides.
4.5mm thick floor.
20 second lifting and lowering time.
3.25 cubic metre body capacity.

"Since we bought the new Fighter, we're using half he fuel we were using in the older truck. That's $10,000 bucks a year saved easy."
- Jeff Overington (Tree Arborist and owner of Treetment)

Power and pull
Plenty of power to get you moving.
Plenty of pull to move what you need.

Available Configurations
The Fighter 1124 Euro 5 Tipper is available in the following configurations:
Transmission
6 Speed Manual
Need something different?
FIGHTER IS READY TO MEET YOUR BUSINESS NEEDS
Fuso Fighter is no exception.
Our medium duty truck is renowned for its versatility, durability and reliability. No matter how tough the job, there's always a team of Fighters ready to step into the ring.

Class leading features
Class leading 30,000km service intervals help keep you out on the road and reduce maintenance costs.
Unique transom window in passenger door improves vision.
6-cylinder engine across the range.

Technology
Proven SCR emission control technology, well suited to all manner of application.
Digital dash display and trip computer with fuel economy data.
Remote heated mirrors.

Safety and comfort
ASR (Anti Slip Regulator) except on 1024 models.
ABS and driver side air bag.
Spacious cabin with rear storage space (except Crew Cab).
ISRI air suspension driver's seat.
Multimedia SAT/NAV unit with Bluetooth and 3 years map upgrades. Can support up to 3 reversing cameras.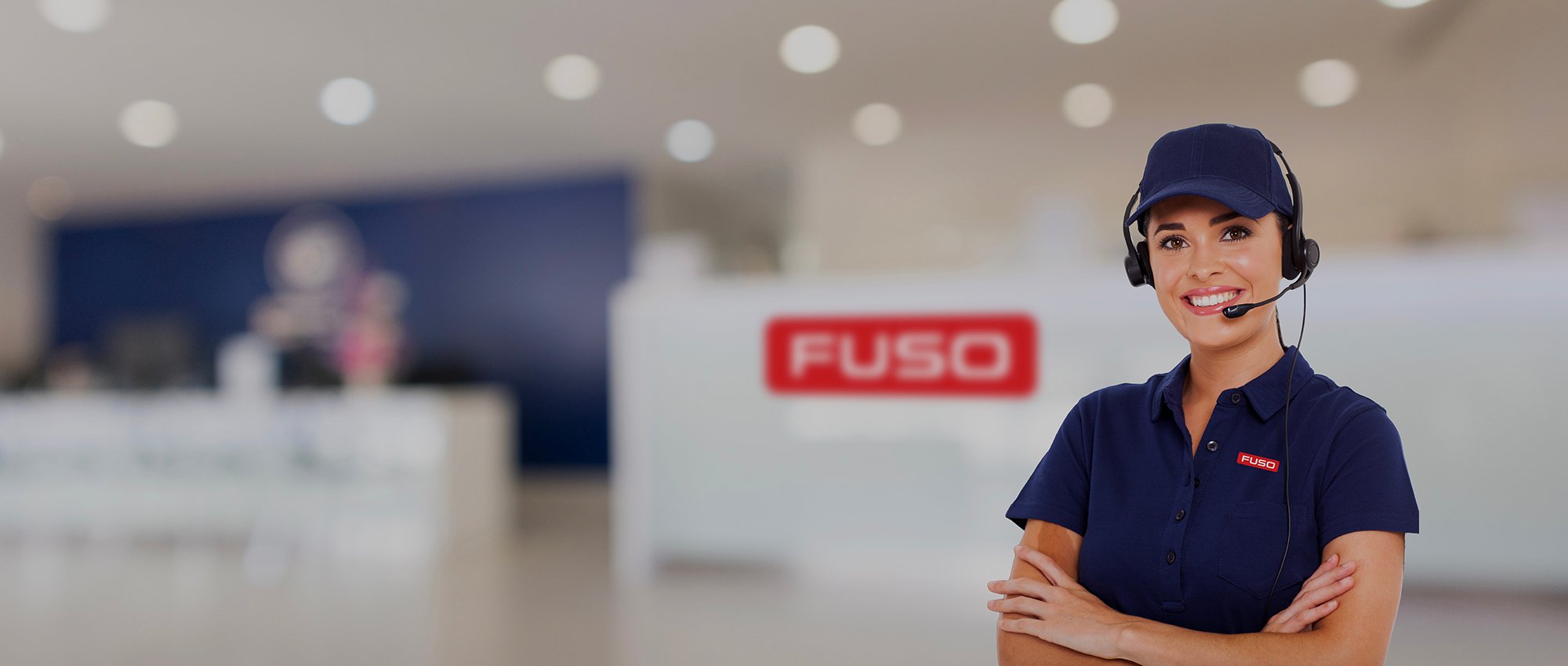 Let's talk
Our friendly Fuso dealer team is here to help. Let us help find the right transport solution for your needs.