360 8X4
Key Features
Ergonomic cabin design with driver focused dash layout and digital dash.
Multiple storage areas and ADR approved bunk.
SHOGUN 360 FEATURES
Meet the Shogun 360 – the heavy hitter that's not so heavy. With a low tare weight and a 25-30t GVM, the shogun 360 is designed for those seeking highly efficient transport solutions backed by a class leading 5 year warranty.
The 7.7-litre Daimler engine delivers 1400Nm and ensures an optimal balance of performance and efficiency.
Safety comes first with driver focused assistance such as Advanced Emergency Braking System with pedestrian detection, and Active Side Guard Assist that monitors objects in your blind spot.

Power and pull
Plenty of power to get you moving.
Plenty of pull to move what you need.

Available Configurations
The Shogun 360 8X4 is available in the following configurations:
Wheelbase
5.87-6.72 meters
Transmission
12 Speed AMT
Need something different?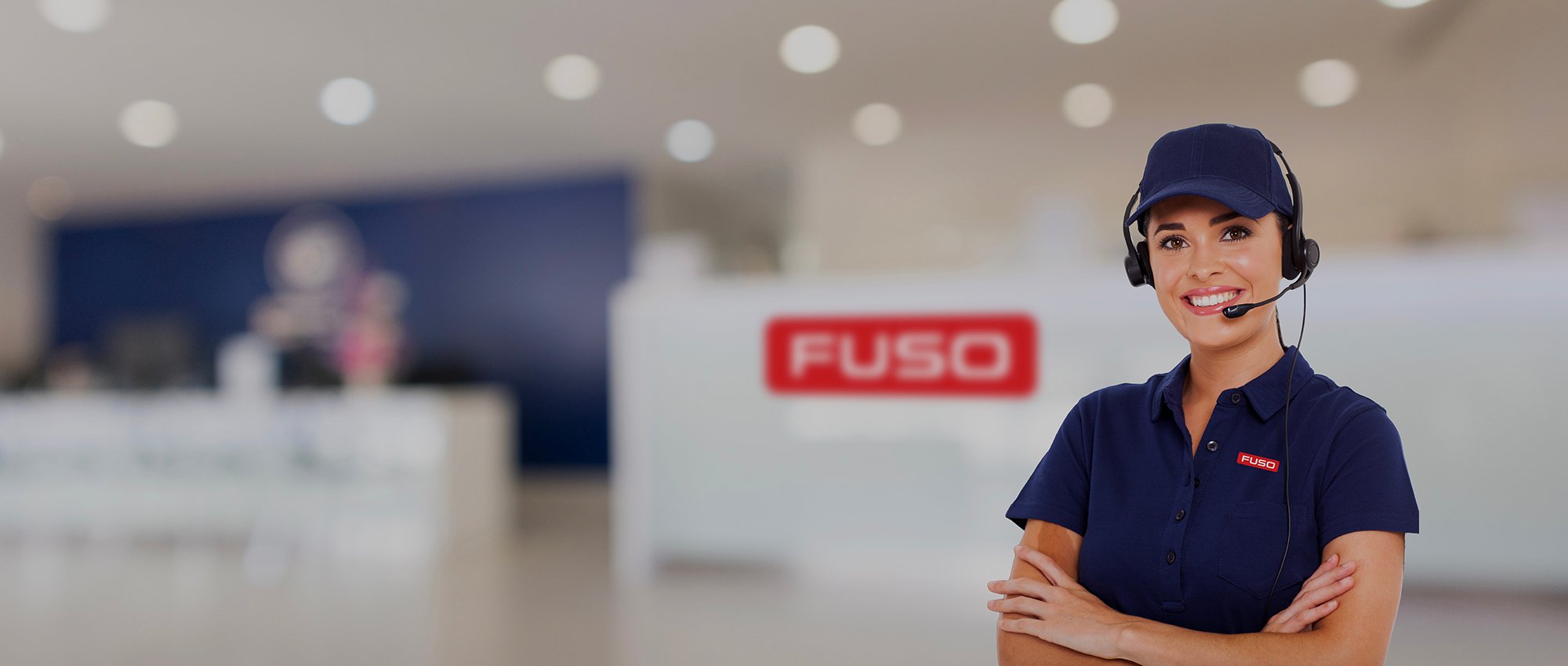 Let's talk
Our friendly Fuso dealer team is here to help. Let us help find the right transport solution for your needs.