For more than 50 years, Fuso Canter has been getting the job done in Australia. Available in a huge range of cab and wheel base configurations, and available to drive on a car license - there is a Canter for every job and every driver.
YOU'VE GOT TWO OPTIONS WHEN IT COMES TO CHOOSING YOUR NEXT CANTER.
CANTER CAB CHASSIS
No matter your business, we have the right Canter for you. Our huge range of cab configurations and chassis lengths will carry whatever you need and more.

CANTER BUILT READY
Need a truck today for a job tomorrow? Canter Built Ready trucks provide a turn key solution to get you out the door and on the road.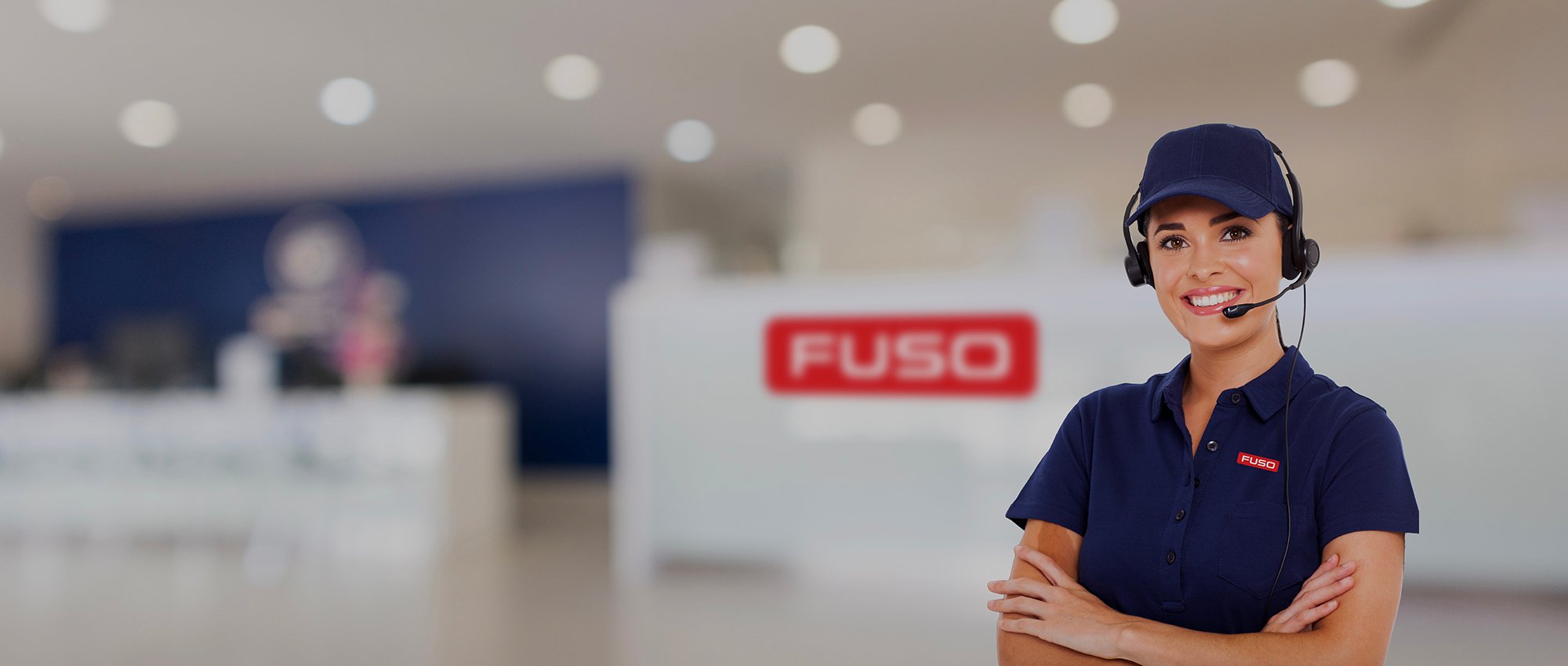 Let's talk
Our friendly Fuso dealer team is here to help. Let us help find the right transport solution for your needs.